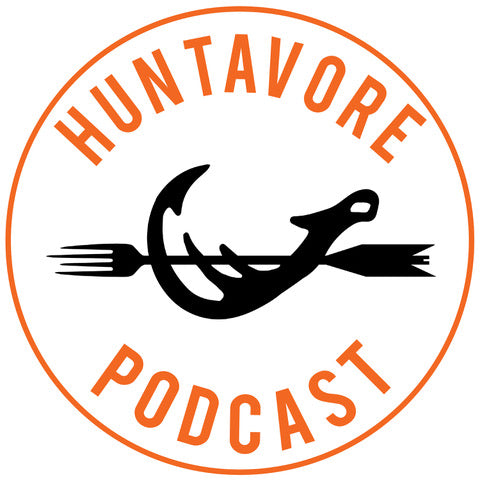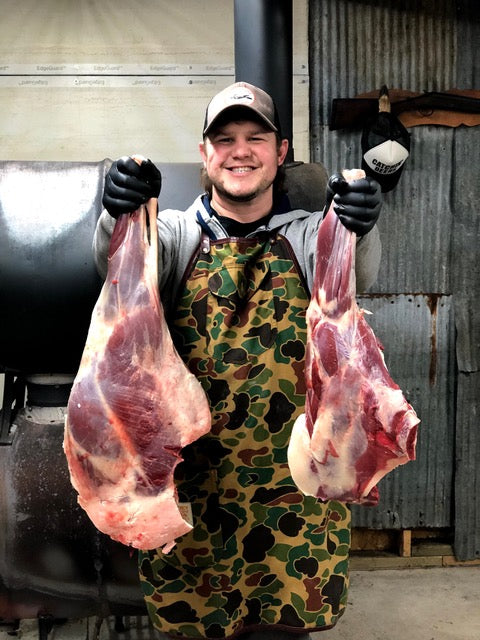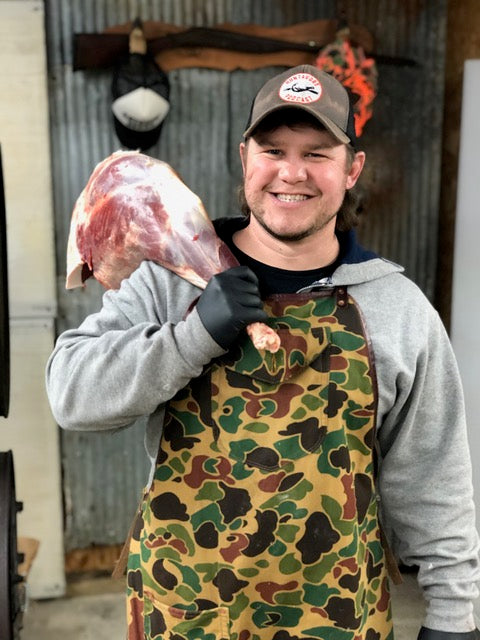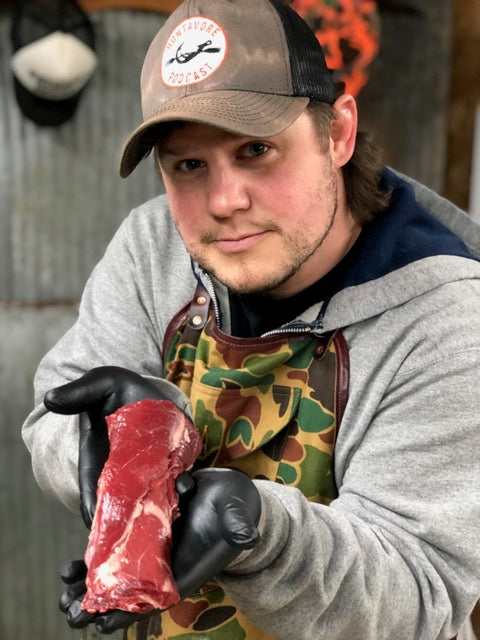 UMAI DRY WELCOMES NICK OTTO OF THE HUNTAVORE PODCAST!
Nick Otto of the Huntavore Podcast has made it part of his mission to celebrate the harvest of wild game by enjoying and sharing the best quality meat possible. Even on the domestic side, meat crafting and creating dry aged cuts or flavorful charcuterie elevates the eating experience. It's only natural to partner with UMAi Dry who creates products to bring meat crafting and dry aging to the home kitchen. From whole muscle to dry cured sausage, we can celebrate the hunt by making old world delicacies with new age materials. What better way to utilize your harvest, then through elevating it.
Get 10% off with Newsletter Signup!
NICK'S RECOMMENDED PRODUCTS